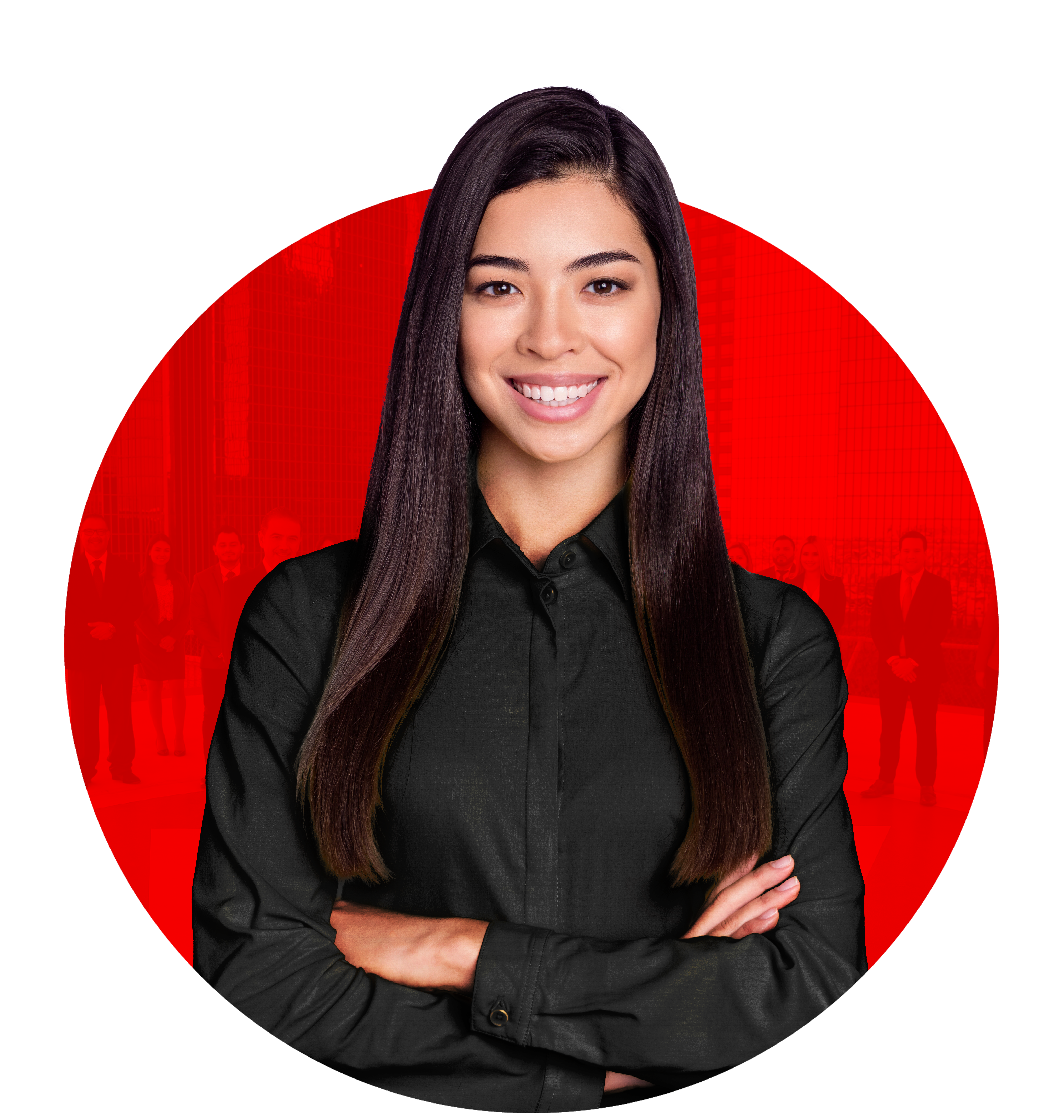 Our commissions are offered to Sales Agents to reward them for
selling our different services. Commissions are based purely on
your hard work and they are unlimited. Here at Veronica's we
value you and your hard work!
At Veronica's we set goals which you can meet to increase your commission. How much you make depends merely on your performance.