About "Veronica's Insurance"
We are an insurance broker that is widely known all throughout  Southern California. We offer a wide selection of services: Auto, Motorcycle, Boat, Health, Life, Pets, Homeowner, Commercial, etc.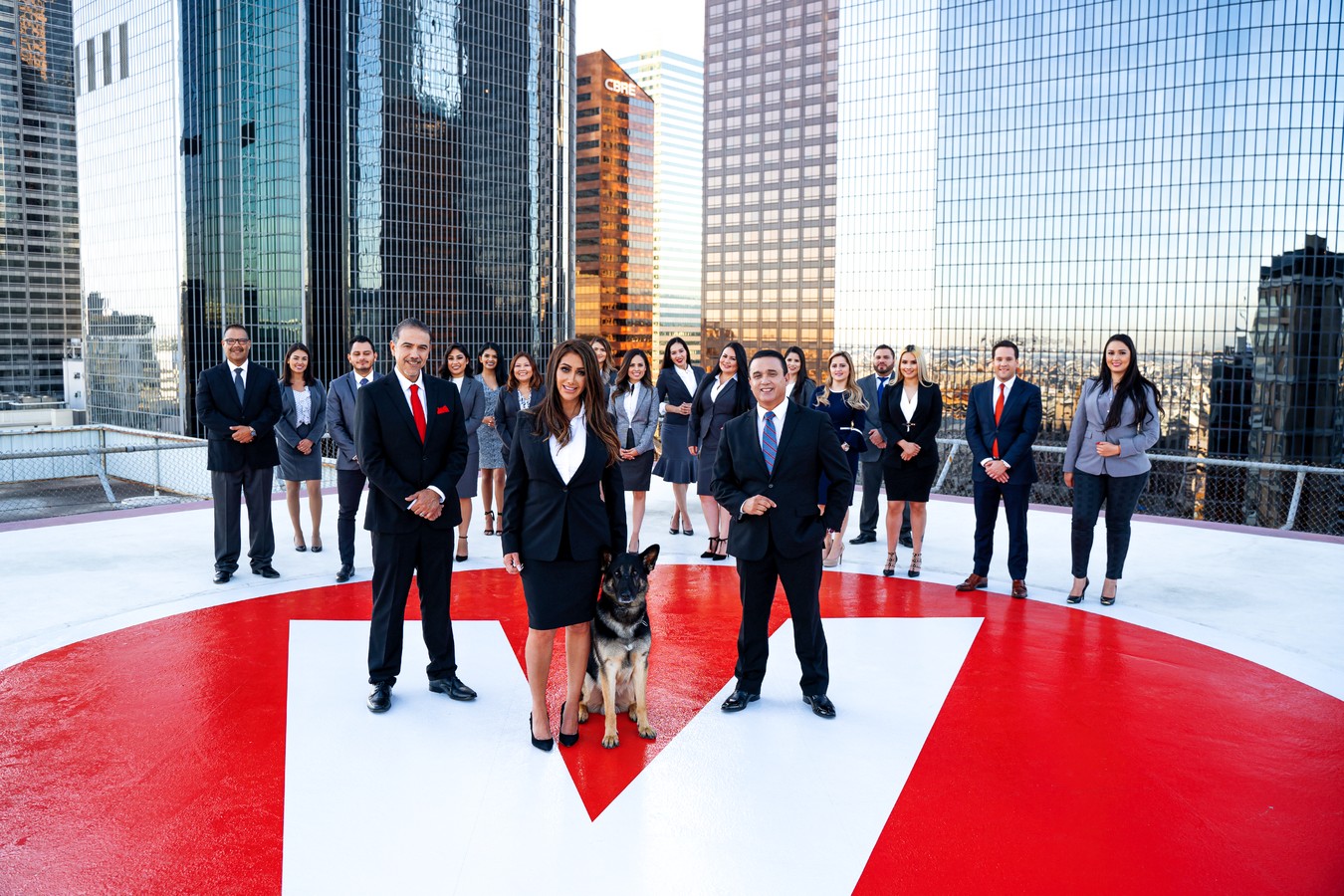 More than 25 Years in the Insurance Industry
With over 25 years of experience, we are a leading Hispanic Insurance Broker serving our community all throughout the United States. We provide a wide range of insurance policies, ranging from:

Auto, Motorcycle, Boat, Health, Life, Pets, Homeowner, Commercial, etc.

We provide more than insurance policies such as DMV registration services and many more.

In 2008, we opened our first location in the city of San Bernardino, California. The goal was to establish an insurance company that could assist members of the community who had difficulty obtaining insurance on their own because they did not speak English or did not meet certain requirements.
CEO I VERONICA'S INSURANCE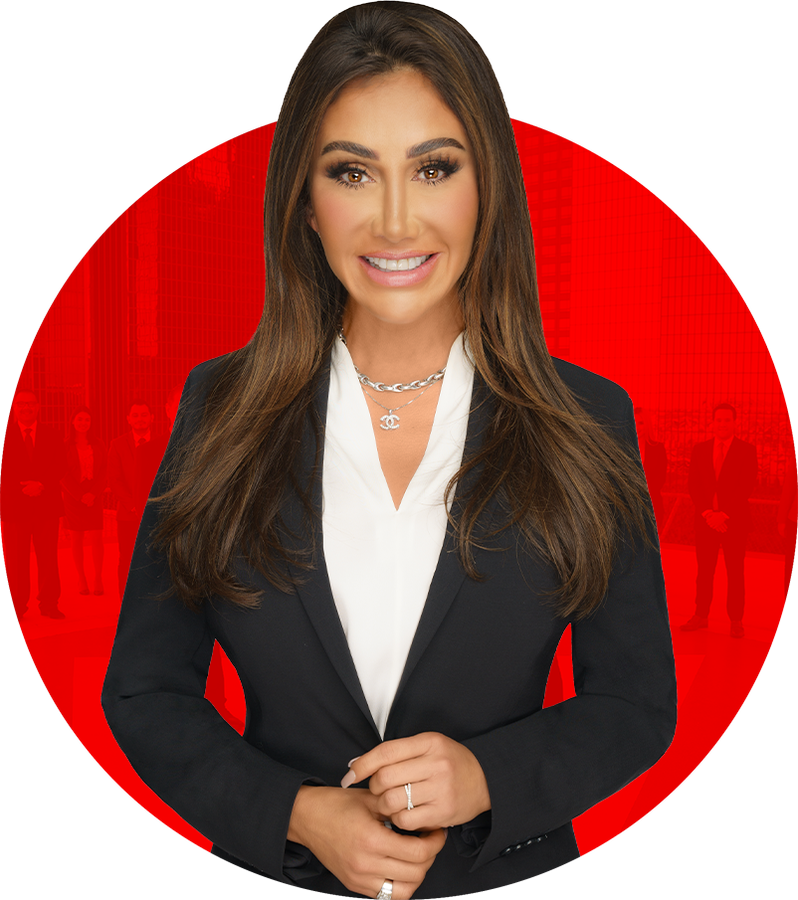 Verónica Gallardo is a proud Hispanic Business Woman who resides in Southern California.
At the age of 17 she and her family immigrated to the United States in search of a better life. Over 25 years ago she saw an opportunity to make her dreams come true. At the age of 22, she opened up her first location in the City of San Bernardino. Over the years, this office would become one of the most recognized insurance companies in Southern California, thanks to her strong efforts and dedication to get ahead as a Hispanic Business Woman.
Veronica strongly believes that if it's on your mind, it's because you can achieve it. Do not limit yourself, everything is possible.
Benefits of Joining the Team
Veronica's Insurance is an excellent environment for Personal Growth and Development. We provide numerous opportunities for Career Advancement.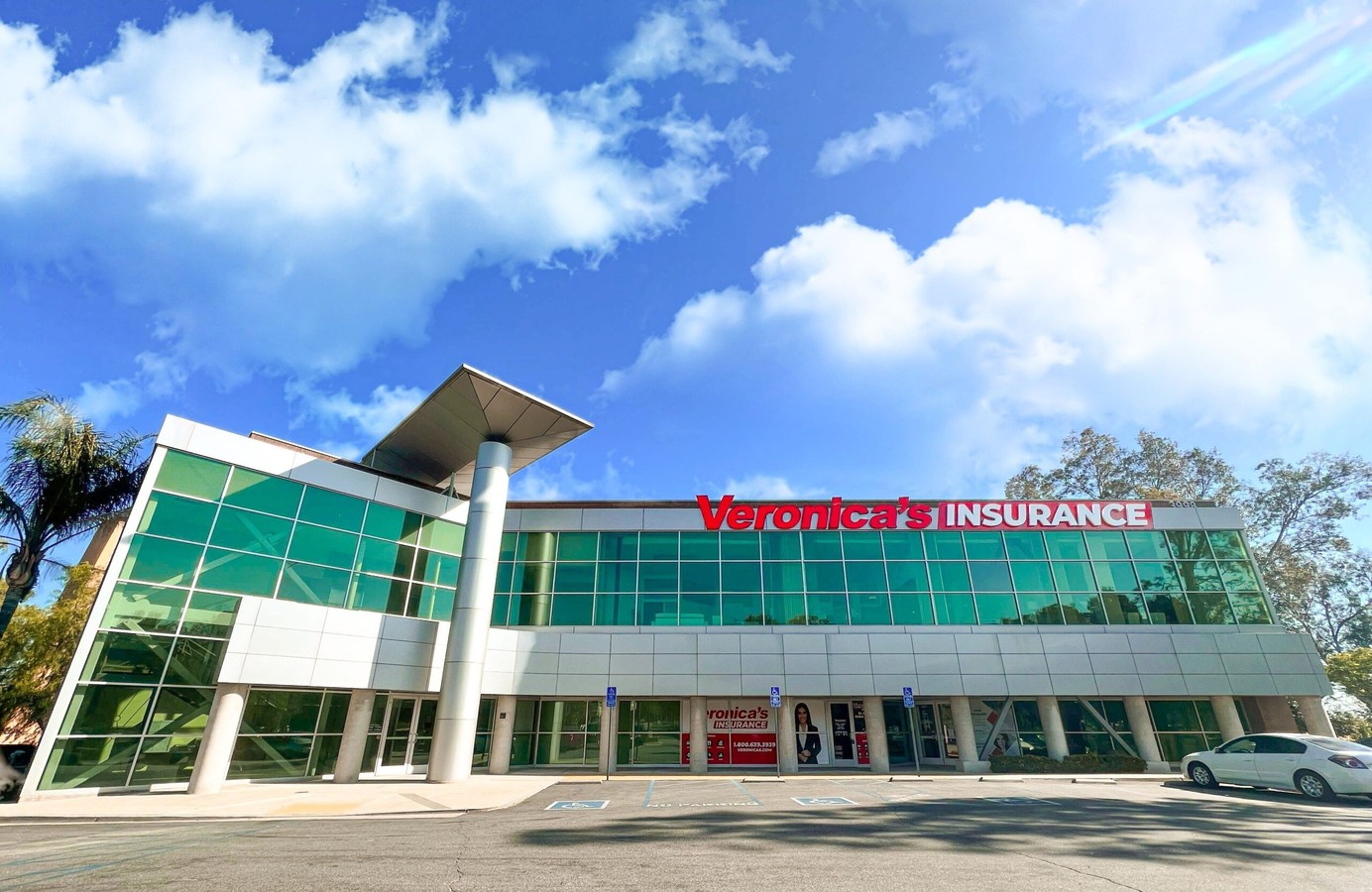 We have over 40 locations all throughout the U.S and over 200 employees that make up our accounting, underwriting, sales, customer service, marketing, and human resources departments. The goal is to create more job opportunities for our community.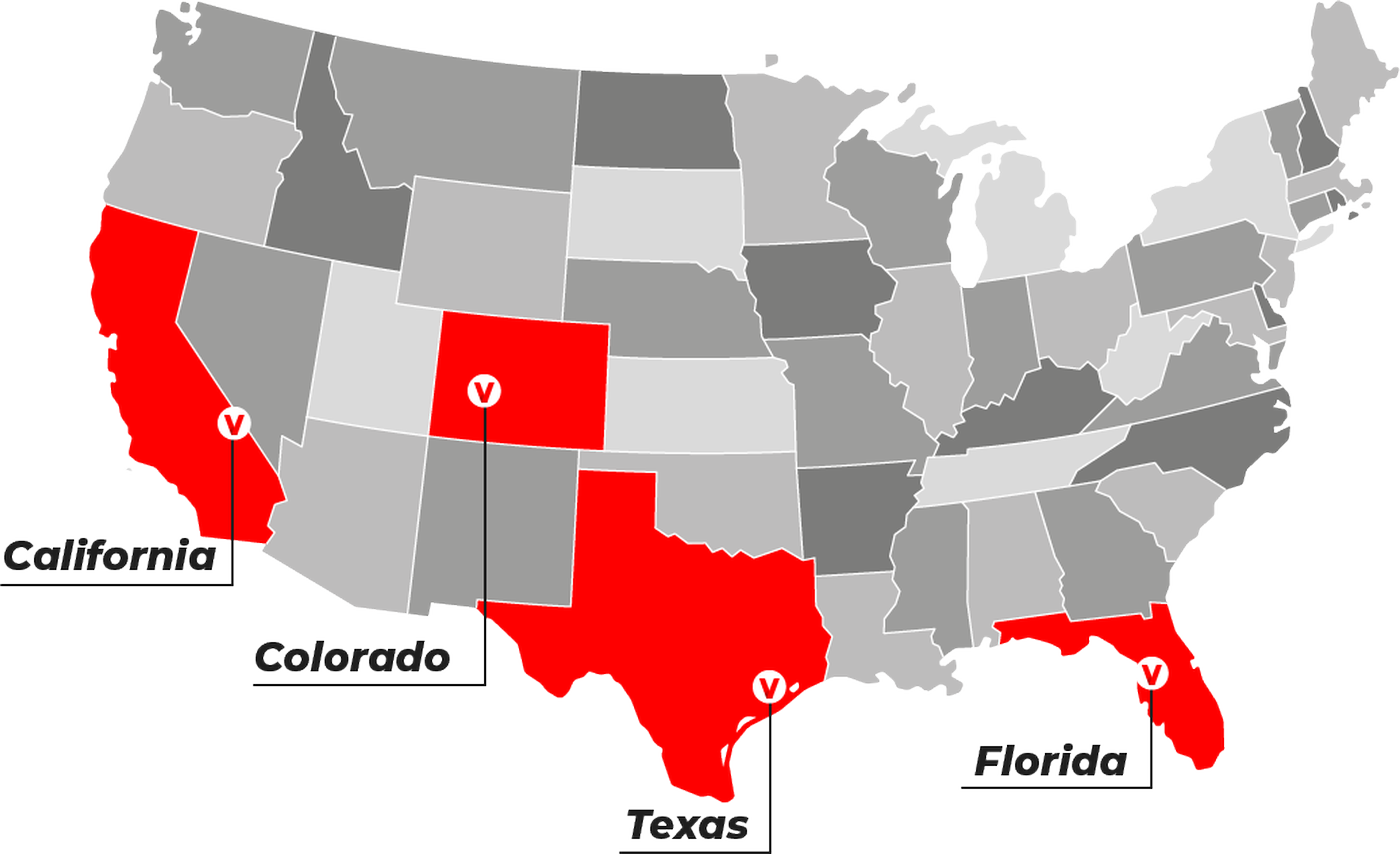 What our Team has to say!