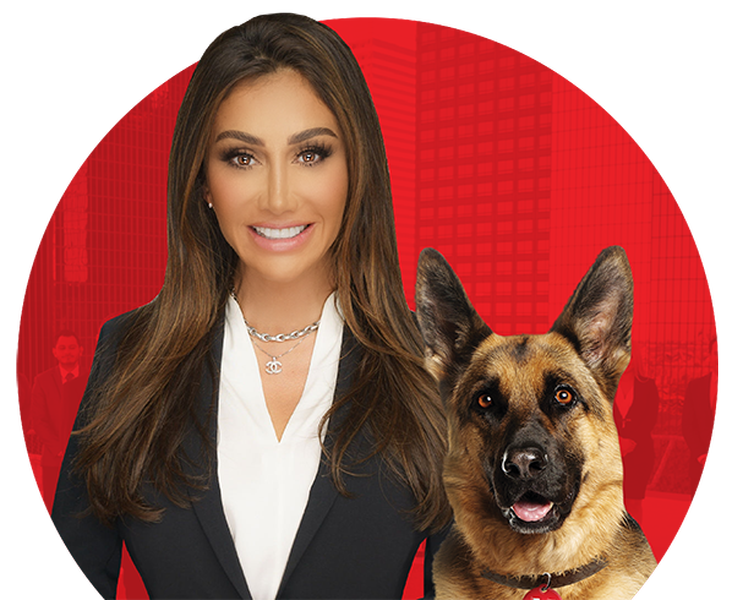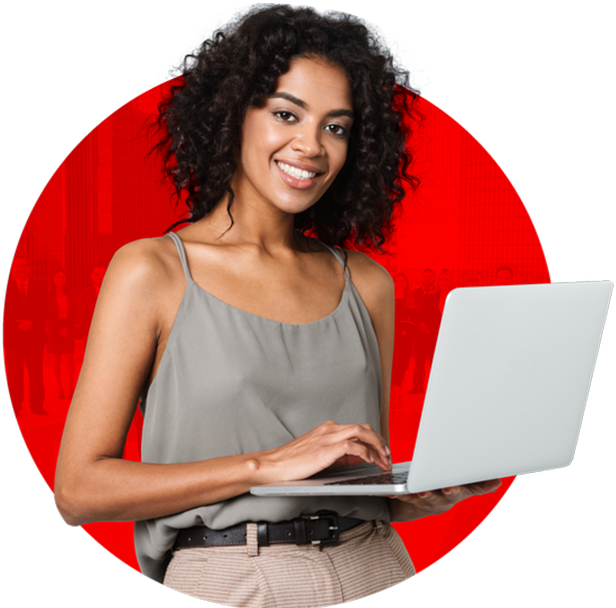 As a sales agent, you will provide customers with options options for the types of coverage we offer. Your job is to provide!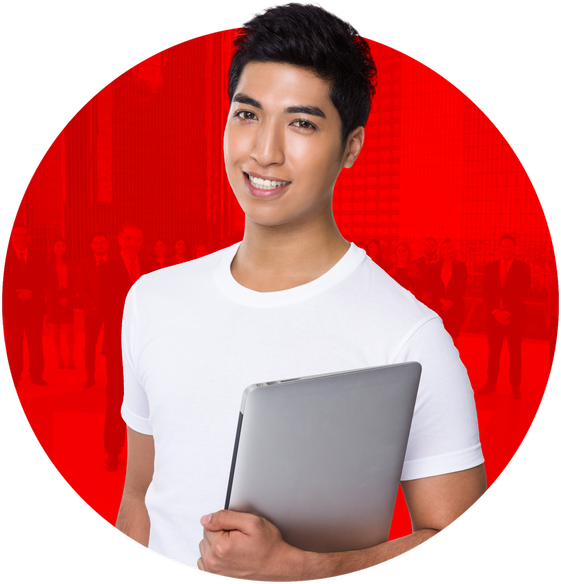 As an underwriter, you will verify all the information we receive is correct. Your job is to validate!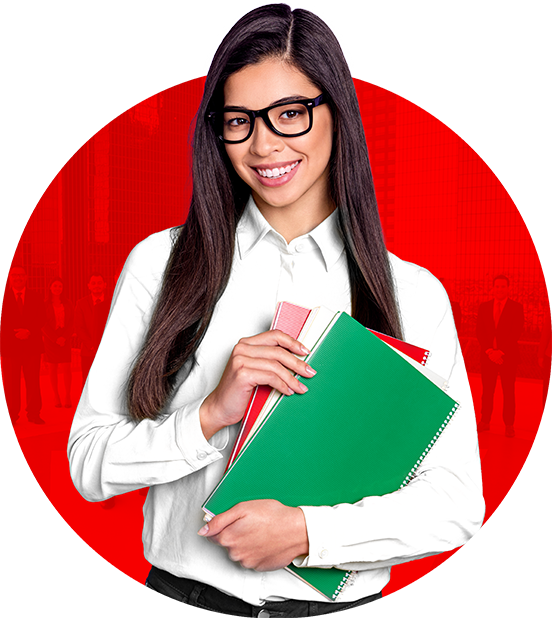 As an accountant at Veronica's, you will calculate the transactions made within the company. Your job is to analyze!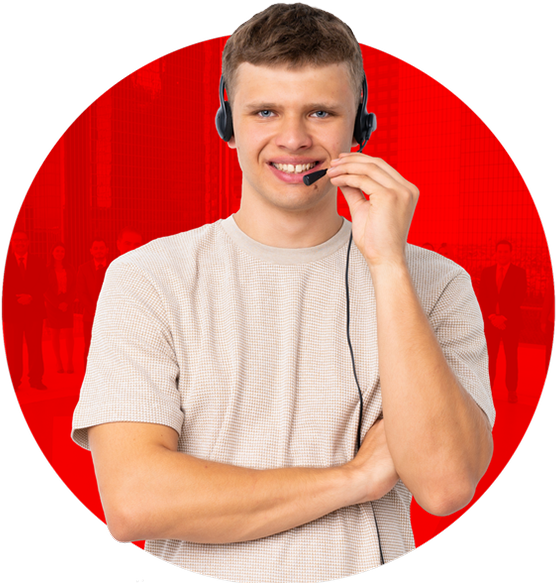 As a customer service representative, you'll answer people's questions to make sure they get the help they deserve. Your job is to help!
Have interest in pursuing your own business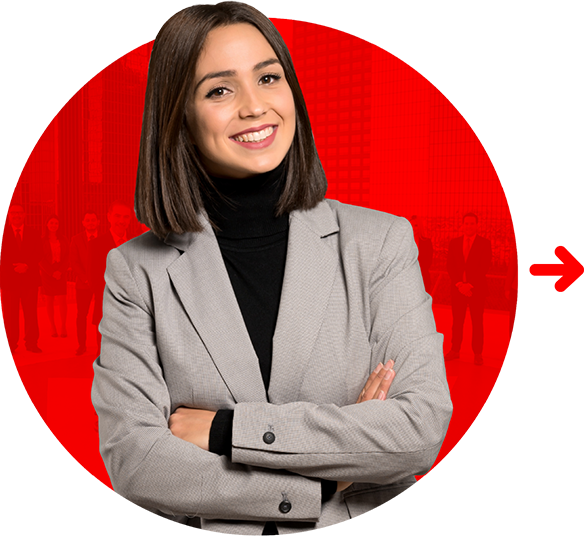 Become an Insurance Broker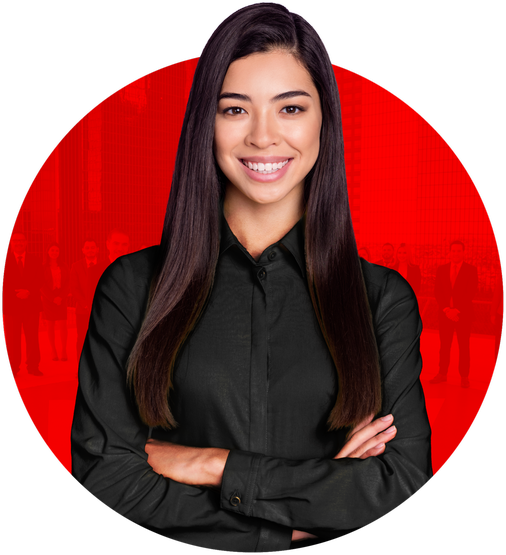 Must be 18 years or older.
Bilingual (Spanish & English) 
Ability to prioritize and multitask
Positive and professional behavior
Excellent written and verbal communication skills
Proficient in Microsoft Excel
Open to part-time/full-time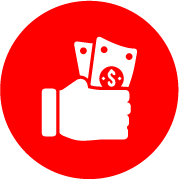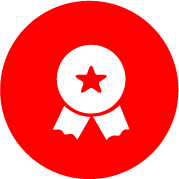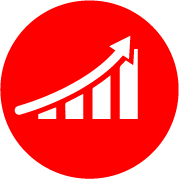 Learn more about

"

Veronicas Insurance

"
We are an insurance broker that is widely known all throughout  Southern California. We offer a wide selection of services: Auto, Motorcycle, Boat, Health, Life, Pets, Homeowner, Commercial, etc.